Panda's Ark is an awesome way to have some fun and donate to your favorite animal charities! For iOS and Android Free!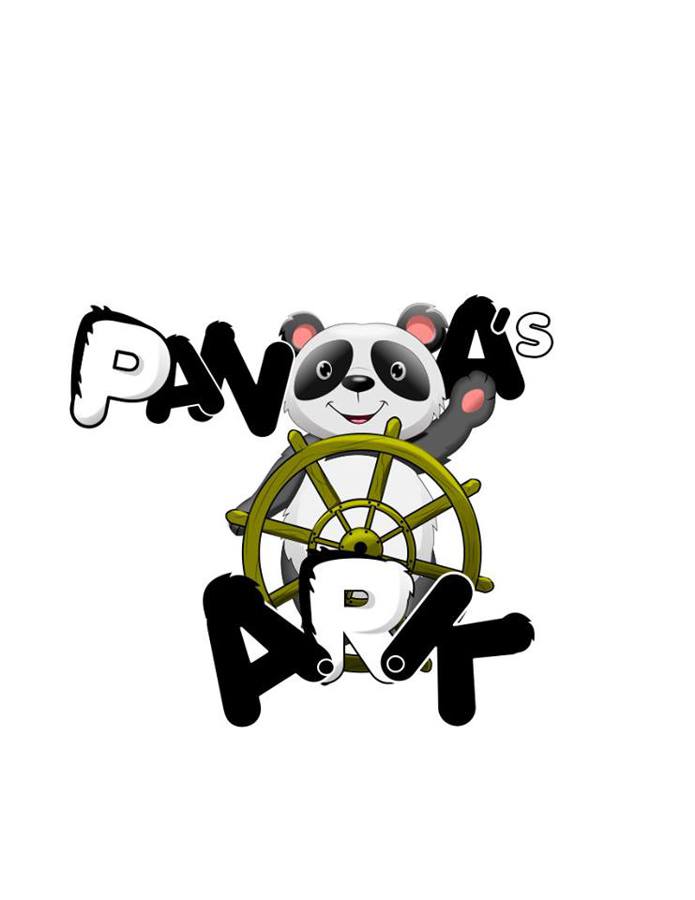 Panda's Ark is an amazing idea that allows players to have fun, raise their donation level, and donate to their favorite animal charities! This is the kind of thing that saves.
Get that feel good feeling when your jumping over, around, and under the bubbles in order to collect the animal's and unlock their friends! Save the Tiger, Shark, Penguin, and many others!
Additional content to be added for free!
Our goal it to create a game that is simple, addictive, entertaining for all ages, and has a positive message of protecting wildlife! What a better way to help the animals than by playing a game and donating!
Here are some of the Features:
10 Animals to choose from full of cuteness and power
10 beautiful levels of craziness to go through
Collect Power-ups to use such as point multipliers and time slowers
Donate to your favorite charities for the animals!
3 Episodes to be released for continued free content!
**Note** The Project is moving forward with or without reaching the flex goal. There is no worry or your donation being meaningless or lost and your donation will only help us enhance the projects timeline and features.
for more information about this game, read here at our indiegogo campaign:
https://www.indiegogo.com/projects/pand ... lay-donate
please let us know if you have any suggestions or comments