yeah sure, i'm all for that. if you have suggestions for a specific design, don't feel shy.
I tried a couple times to come up with a color scheme, but i didnt find anything really amazing. there's one more scheme i wanna play around with which came to my mind earlier. not sure how fitting it is though
i'll let you know when i have something
edit:faster than expected
some quick mockup of a lucas-arts inspired colortheme. did not quite turn out like i hoped it would. i might tweak it some more if you like the direction.
https://dl.dropboxusercontent.com/u/122 ... -style.css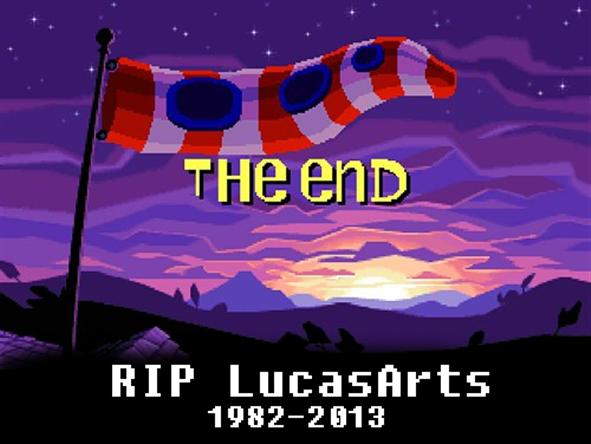 this kind of palette is what i was going for. not sure how i can implement it more appealing.
BTW:
It's been bothering me since we restricted the forums width: can we have images scale appropriately if they go beyond the forums width?